From a Family of Healers to Healing Family – Reiki Master Aliya U. Tnaliyeva's Powerful Energy Practice
by Stacy Thomas | July 23, 2020
If anyone can say they came to healing honestly, it's Aliya U. Tnaliyeva.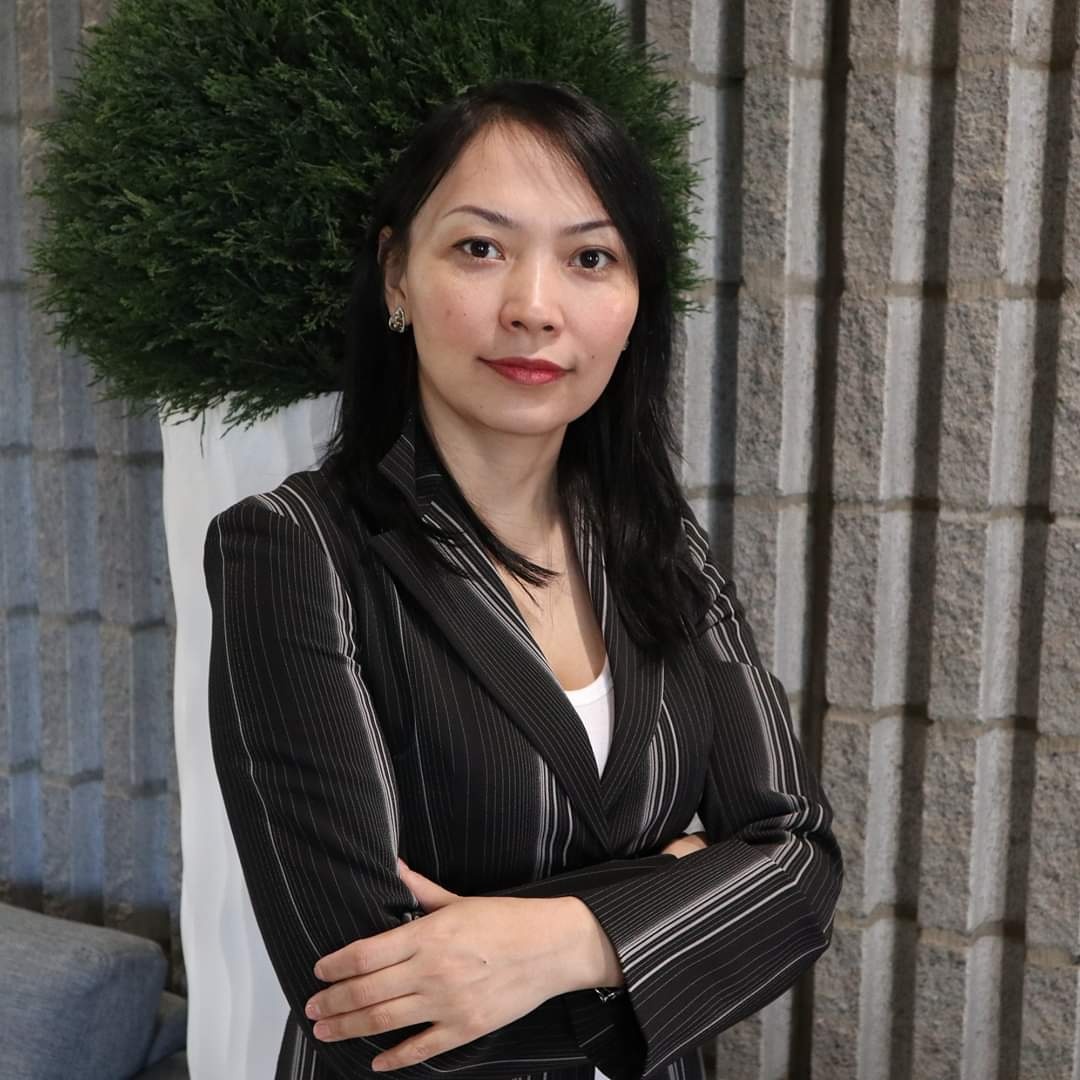 Born and raised in the former Soviet Union, Tnaliyeva grew up in a medical household. Her father was a physician, her mother a nurse, and her siblings were dentists, "I've always been fascinated by the health industry," says Tnaliyeva.
The Soviet Union collapsed in 1991, and when she was ready to graduate highschool four years later, Tnaliyeva realized that the political changes would make it impossible for her to follow in her family's footsteps. Healing would have to wait. Instead, she chose to explore accounting and finance, and graduated with a bachelor's in accounting while living in her home country Kazakhstan, in 2000. She was also married in 2000. Tnaliyeva emigrated to Edmonton, Canada in 2002.
Tnaliyeva's life continued to grow, and soon she would experience motherhood. She celebrated having a daughter, however Tnaliyeva's life would take an unexpected turn when her daughter was around the age of three, and was having difficulty communicating.
"She is an only child, we have no other children, and we have no family here. She didn't go to daycare until she was three. I'm the kind of person who doesn't talk a lot, so is my husband, so at home she was a little bit deprived of communication. She was our first child so we didn't know we had to speak to her more. It was a mistake that a lot of immigrants make, because we speak Russian, and she needed English."
Doctors diagnosed Tnaliyeva's daughter with speech delay and advised putting her in classes for disabled children, but Tnaliyeva intuitively knew the diagnosis was wrong. "I thought she just needed help with whatever anxiety she had."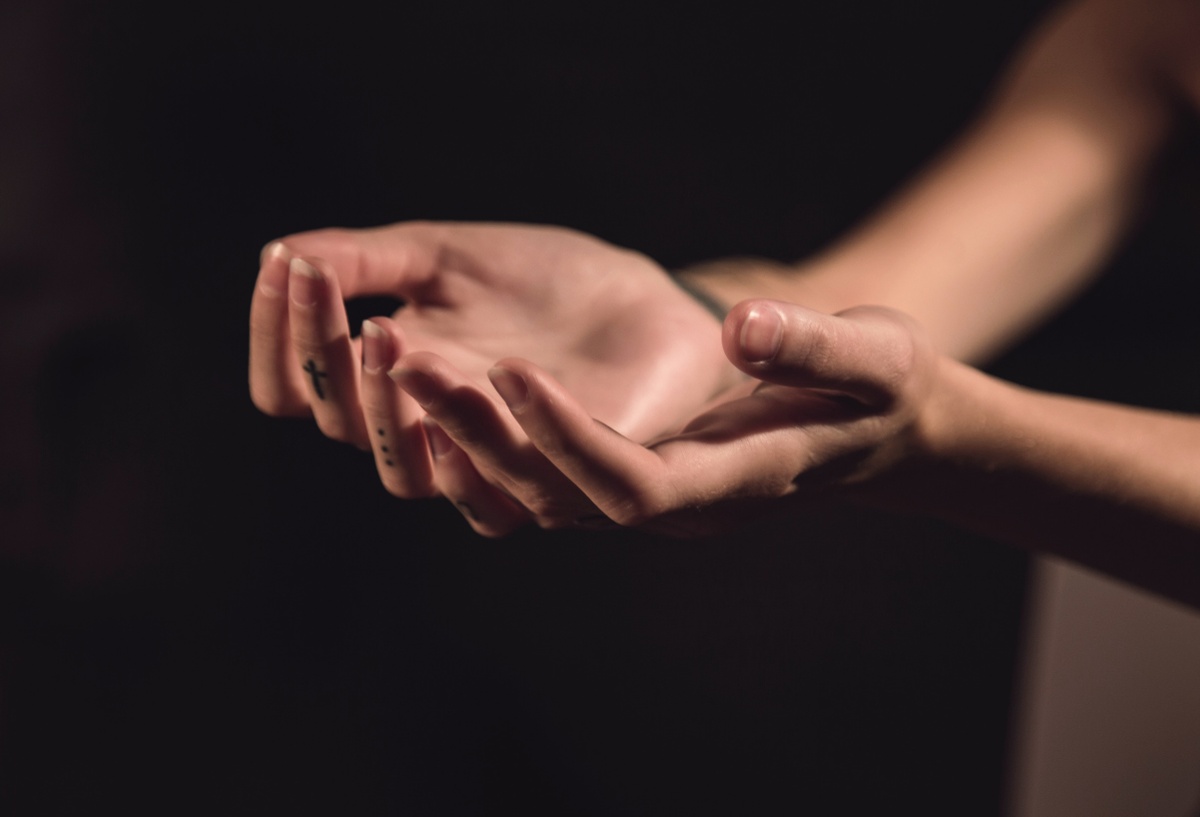 Seeing how popular reiki treatments were in Edmonton, Tnaliyeva started taking classes and became a certified reiki healer to see if she could help her daughter. It worked. Using reiki alongside speech therapy, her daughter was speaking within three years and enrolled in a bilingual kindergarten. "I realized then that alternative therapies such as reiki and acupuncture are quite powerful. It just started to click for me." From 2008 to 2014, Tnaliyeva continued practicing on friends and family members, watching them heal and benefit from her therapy. Witnessing how reiki could budge stubborn colds and flu, and, in some cases, prove more effective than conventional medicine, Tnaliyeva felt it was time to take her practice to the next level. "That gave me the courage to talk about it openly, [...] I met some reiki practitioners in 2015, [and] they started to recommend me to their friends and acquaintances. That's how I started offering it to clients."
After many years of study, and experience Tnaliyeva is now a reiki master and trained in cosmoenergy—a Russian bioenergy science she says can work in tandem with reiki. While a reiki practitioner usually lays their hands on the patient, cosmo energetic healing can be applied remotely.
"It's not as gentle as reiki but it's more powerful. With reiki it's a very pleasant feeling and you feel really happy. With cosmoenergy you feel so energized, you feel much stronger, you're ready to go and get things done. It's a different texture of energy."
Tnaliyeva is heartened by how much the alternative health community has grown since she was struggling to find help for her daughter—giving parents like herself more treatment options.
"We live in a different world now, we have so many types of therapy, we don't have to go through that again. Now you can explore your options on Which Doctor—there are so many practitioners, so many ways to help yourself, only if you're willing and open minded about it."
She sees in her own practice how reiki, combined with her psychic ability to intuit a symptom's origins, has dramatically changed her patients' lives for the better. Her work with children has been especially inspiring, seeing young ones from babies to teens benefit from reiki. She says– "These are the stories that keep me going, because it's people's lives, and we can be part of it."
As for wanting to join the family business, Tnaliyeva is still inspired by her father's work, and just as he added acupuncture to his general practice late in his career, she recently completed acupuncture training, and now performs this service for clients. In her reasoning, the more treatments she can offer, the bigger of a help she can be to her patients, and the more healing she can do.
Stacy Thomas was born and raised among the orchards of the Okanagan Valley. She studied journalism in Vancouver, B.C., and has worked as a reporter in places such as Germany, Ukraine, Northern B.C. and rural Alberta. Passionate about nature, she now lives in Squamish with her partner Nicki and her rescue dog Harley. She is currently a student of creative writing at the University of British Columbia, where she draws comics and writes poetry.